Mi Casa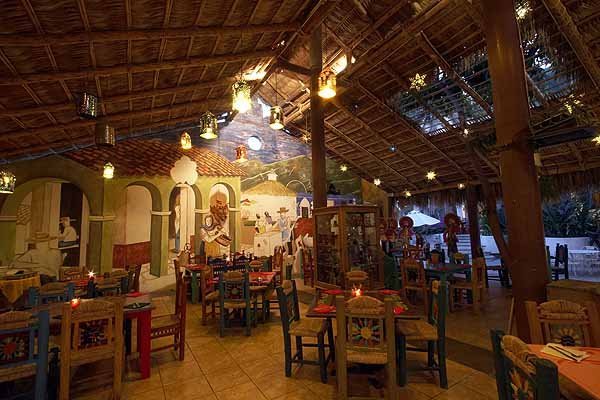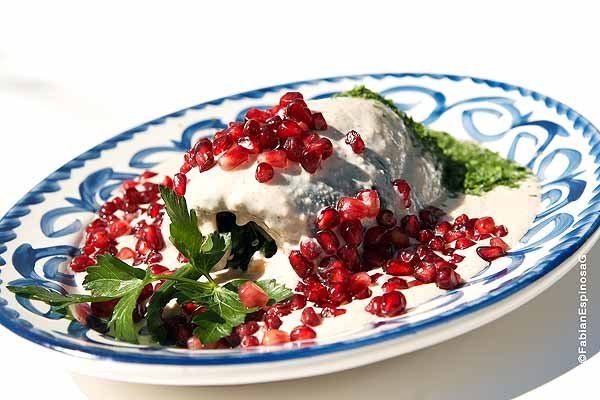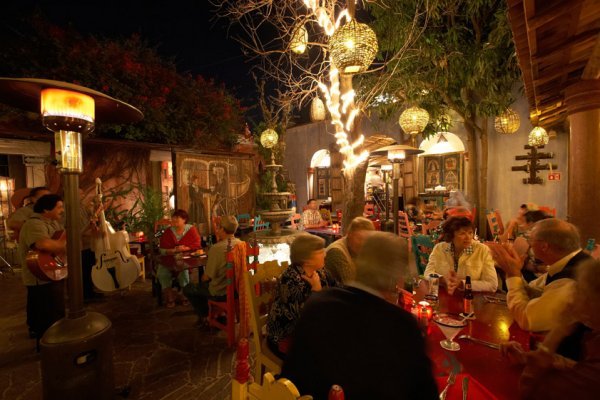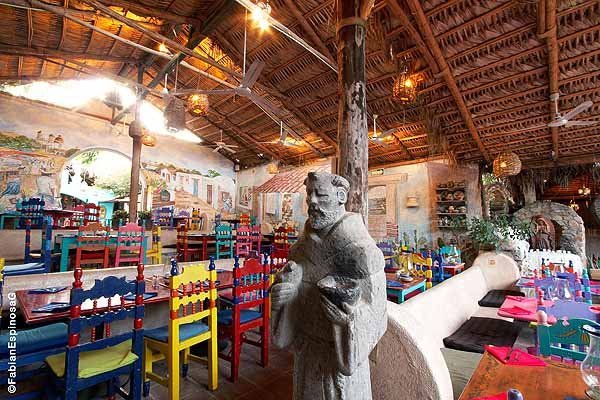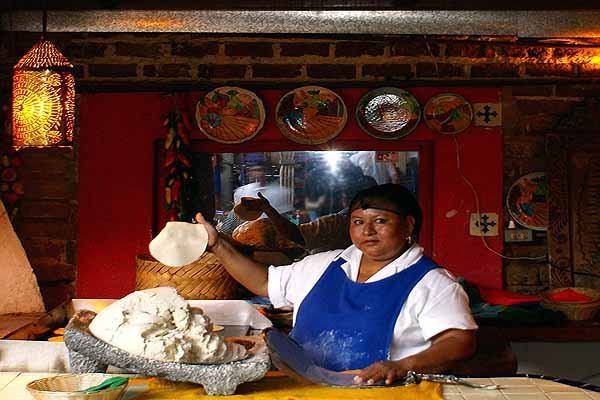 Welcome to Mi Casa Group
Cabo San Lucas and San Jose del Cabo, Los Cabos, México
The Mi Casa Restaurant Group operates a collection of unique restaurants in the Los Cabos region of Baja California Sur, Mexico. Established over twenty years ago, the group operates six distinctly original restaurants including Mi Casa Cabo San Lucas, Mi Casa San Jose del Cabo, La Panga Antigua, Peacocks, O Mole Mio and Café Canela.
The diversity and character of each of our restaurants affords us the opportunity to cater to the needs of our clientele providing a wide range of services including intimate dining for couples, group dinners, corporate and social events or cocktail parties.
Our chefs pride themselves on creating menus that capture the essence of Mexican cuisine with a focus on preserving traditional recipes.
Yet, they also engage their creativity by melding contemporary cooking styles with authentic preparations and by crafting original fusion cuisine influenced by classic European culinary techniques.
Daily training programs for our servers and support staff reflect our desire to consistently provide diners with an incomparable level of service.
Please Click Here for Google Map!
View Map
Contact Information:
Email: salesmicasa@gmail.com
Local Phone: 14-31933
Website: http://www.micasagroupcabo.com/

Location Information:
Cabo San Lucas