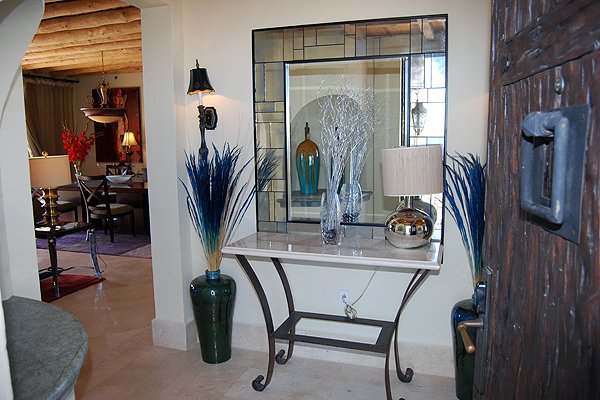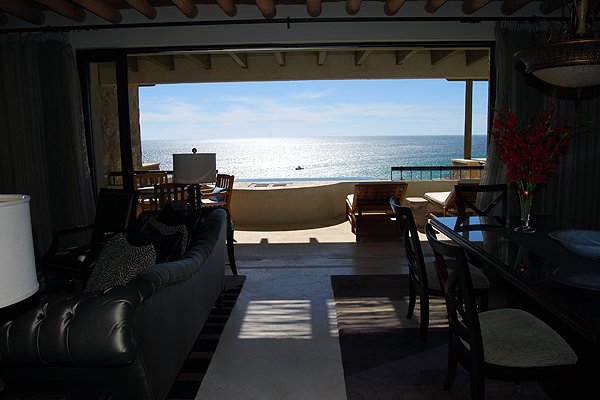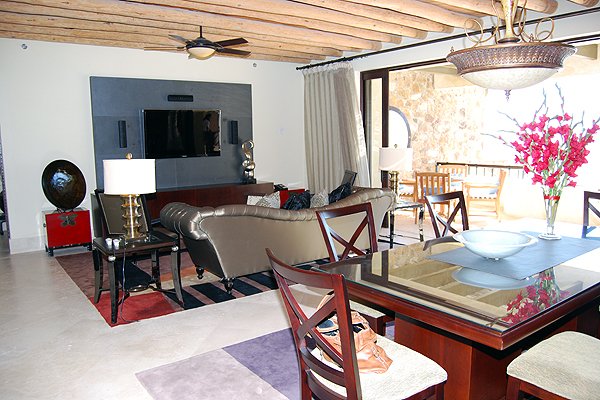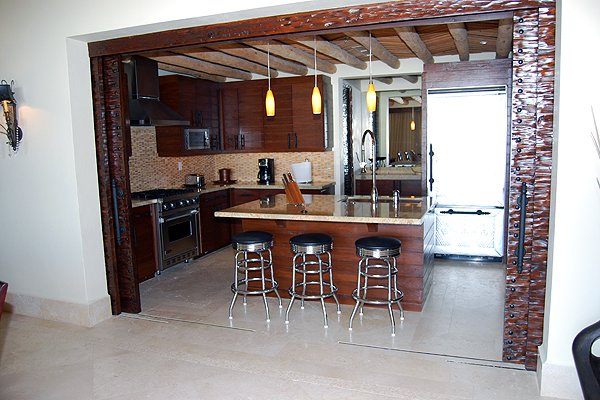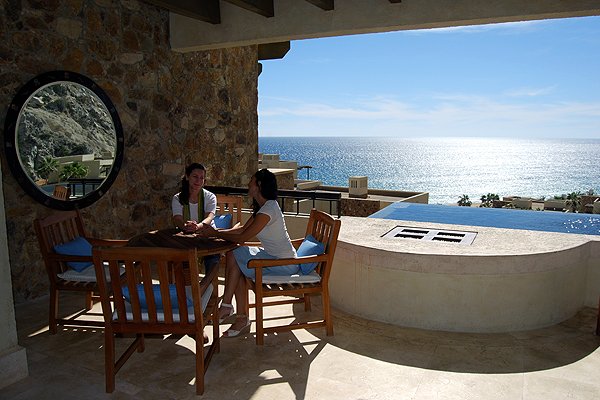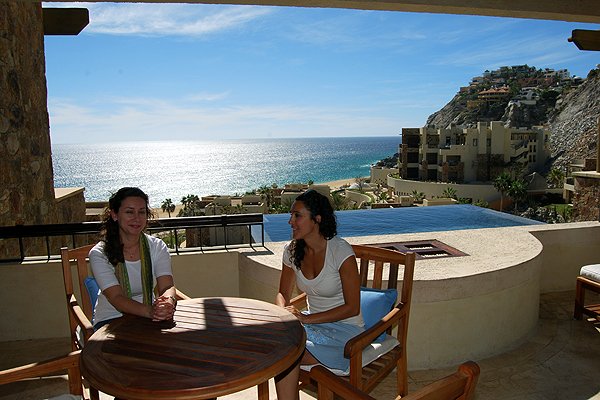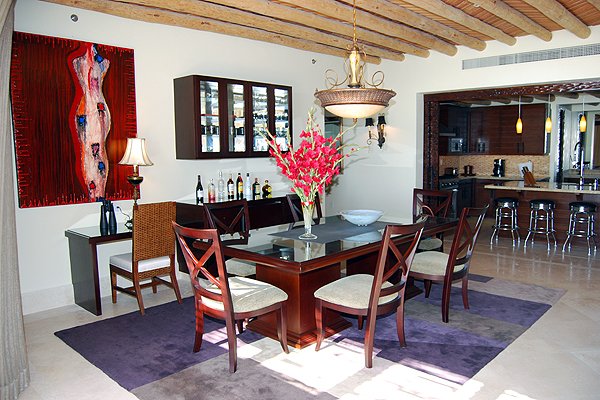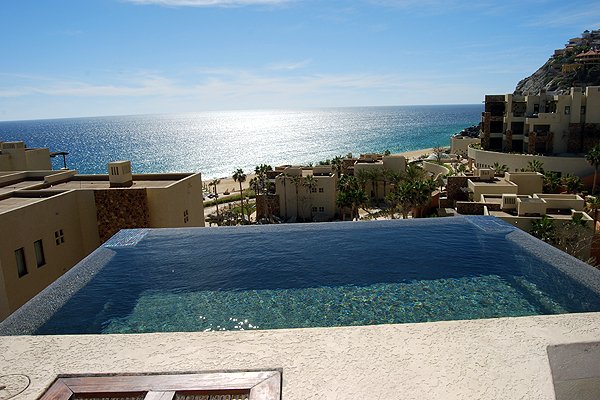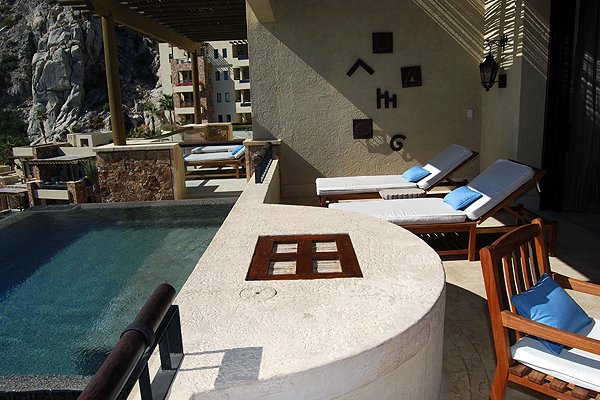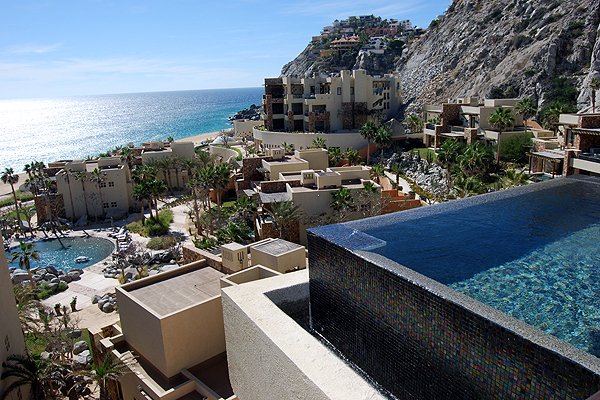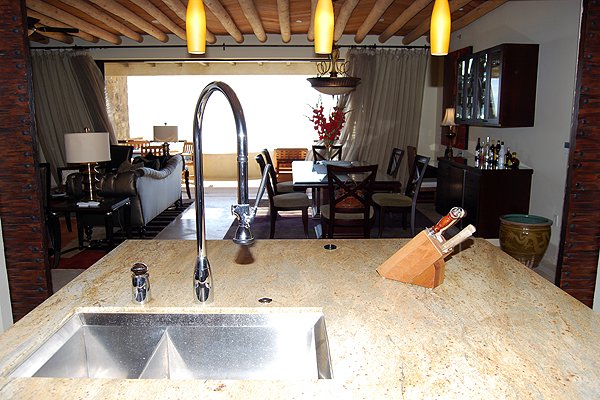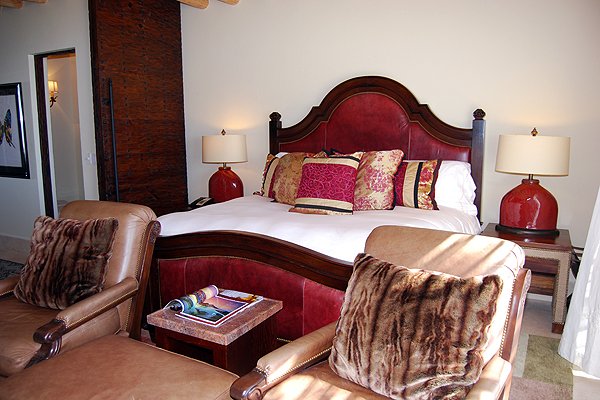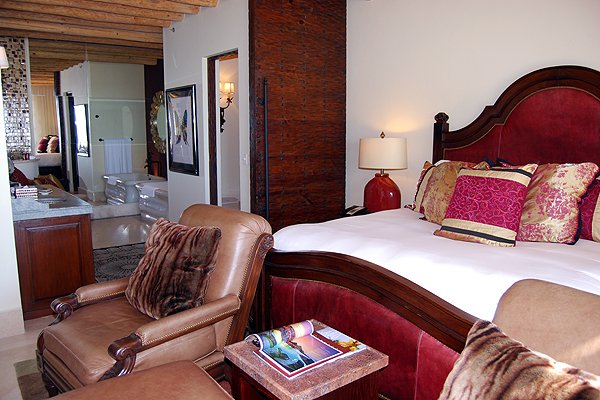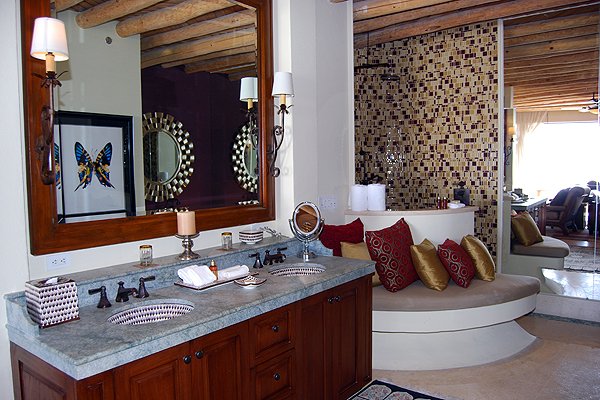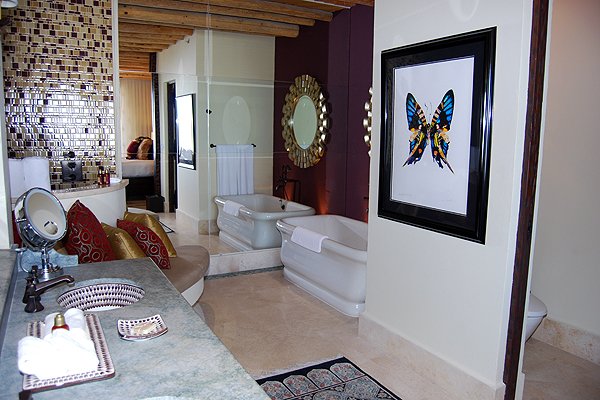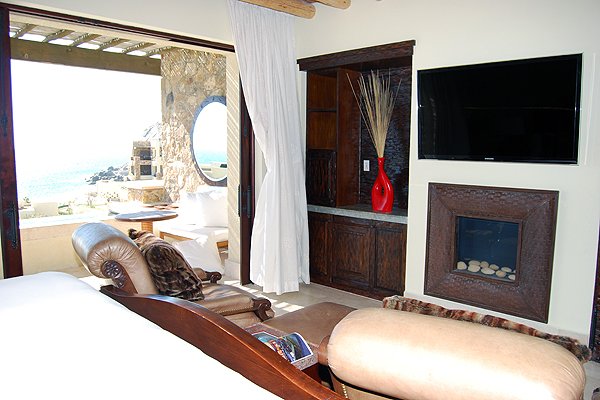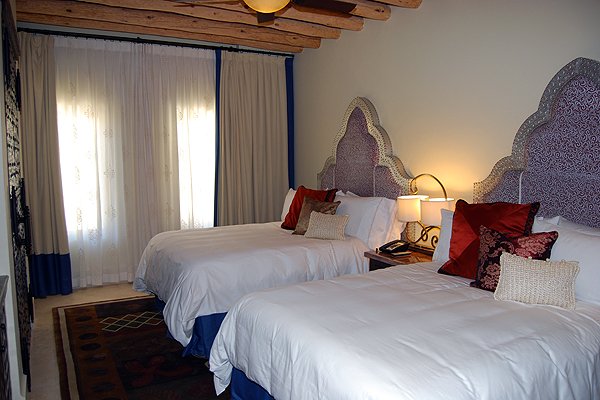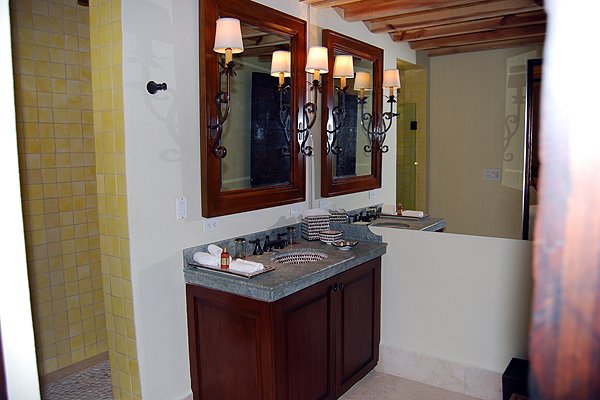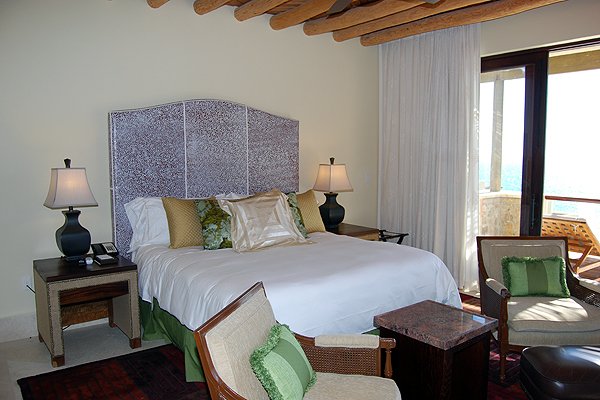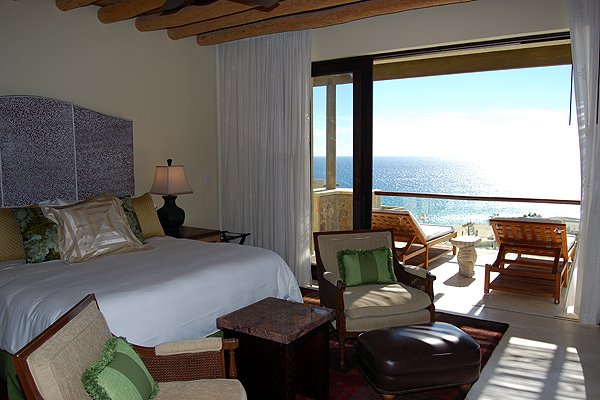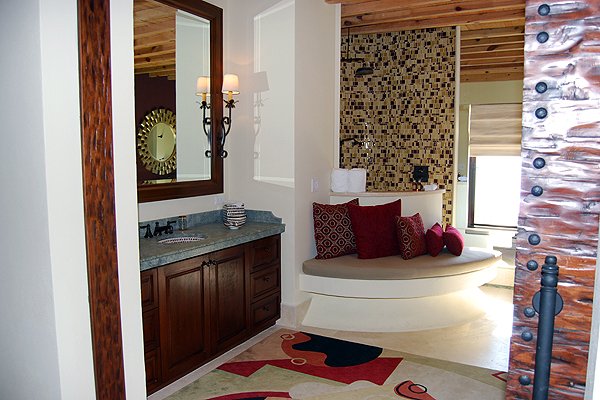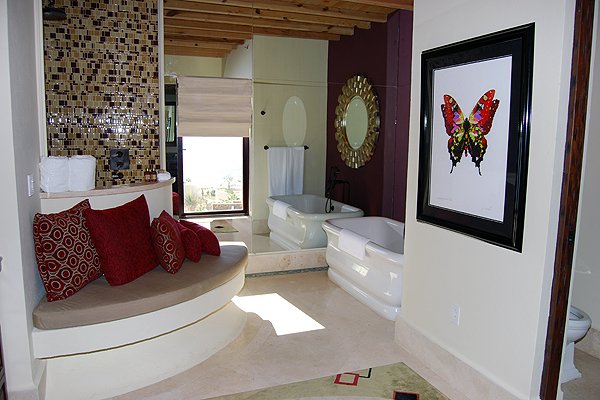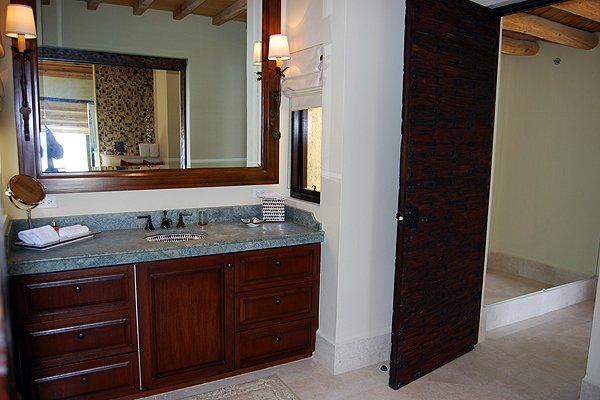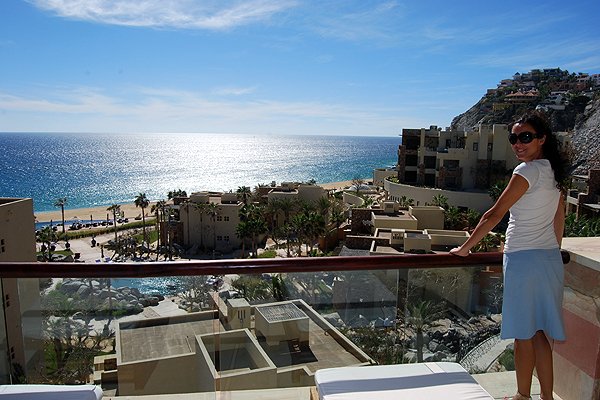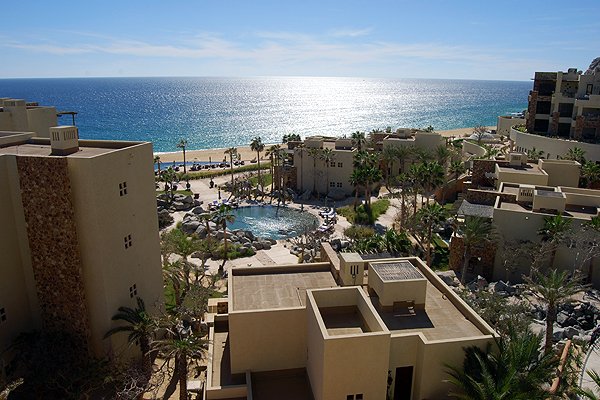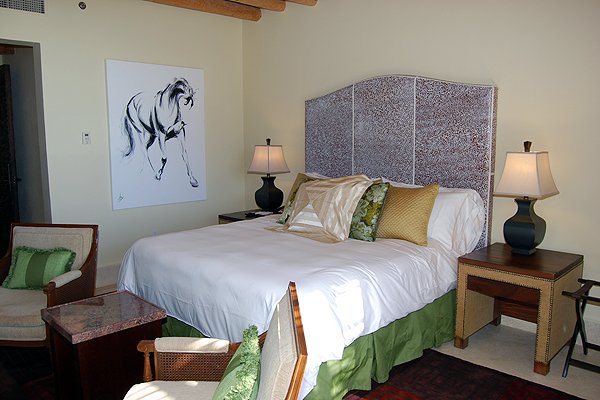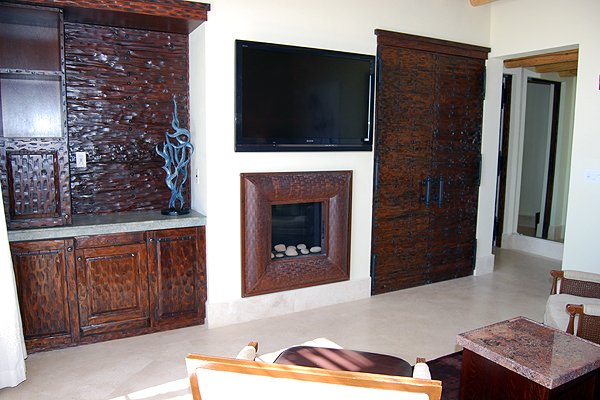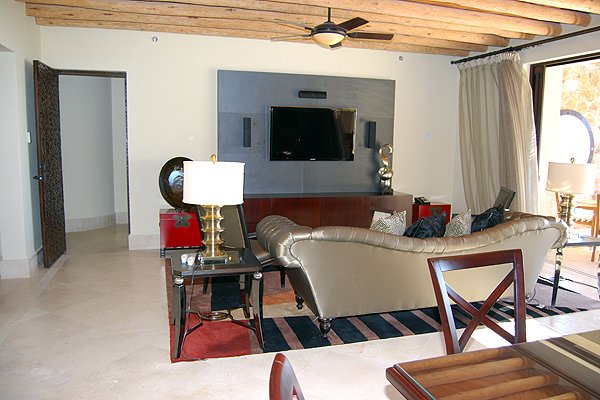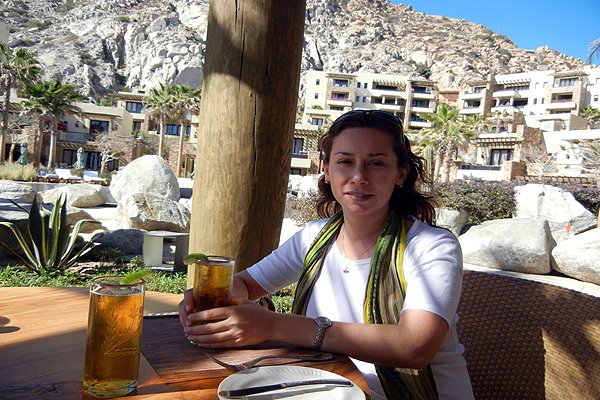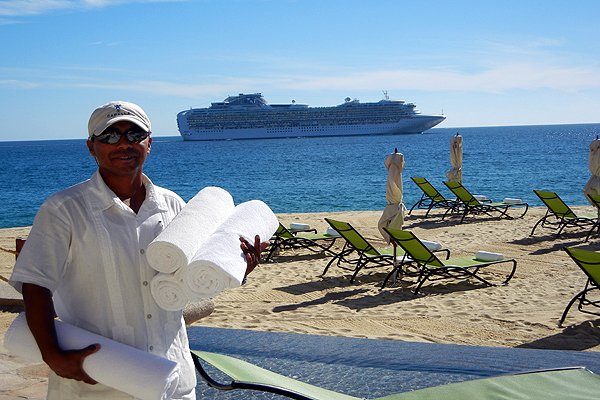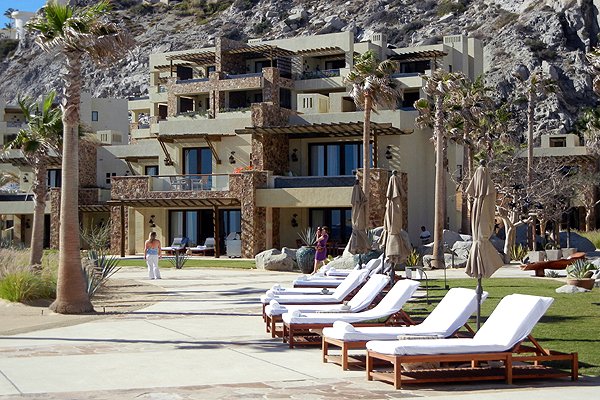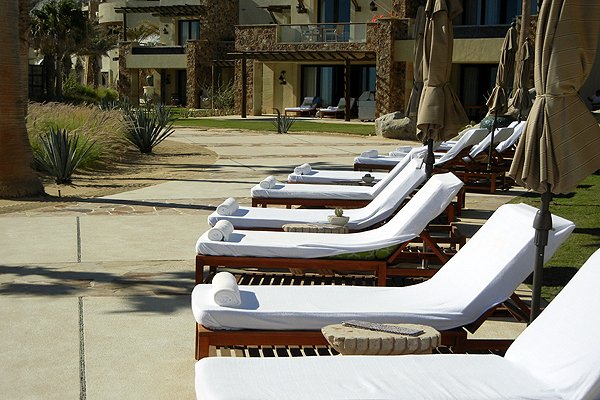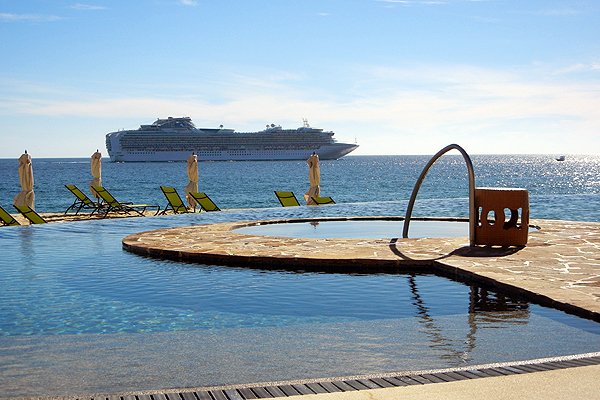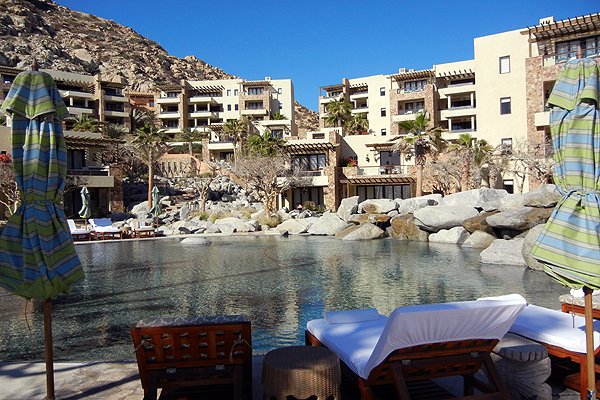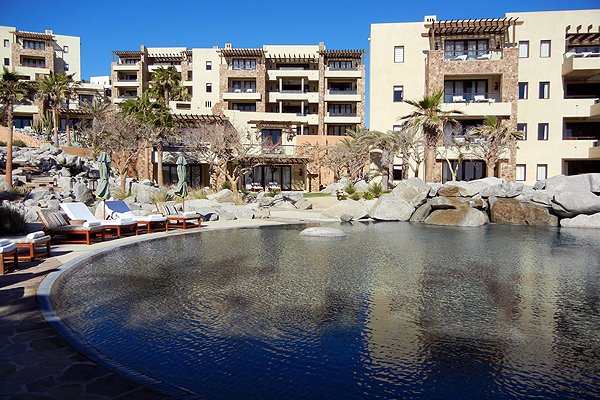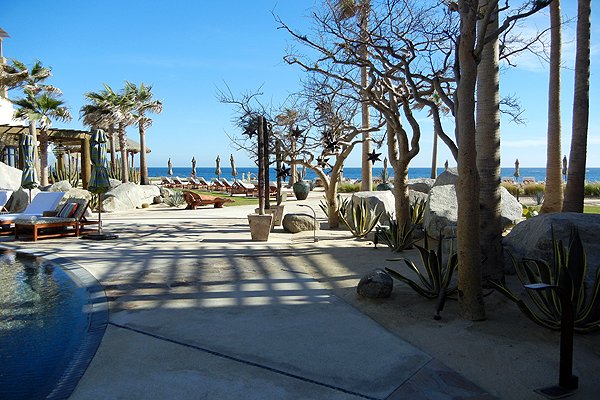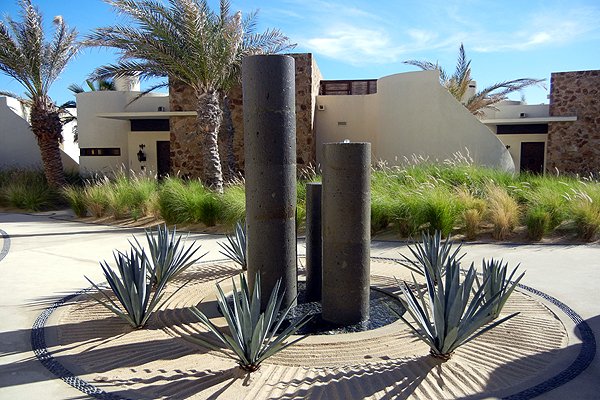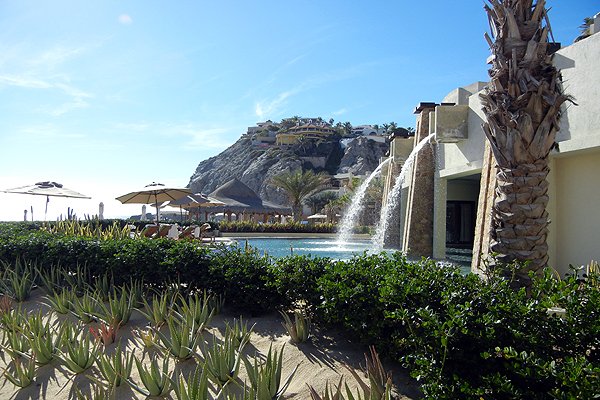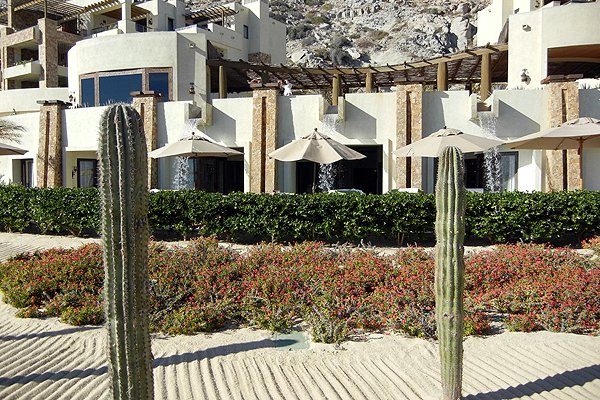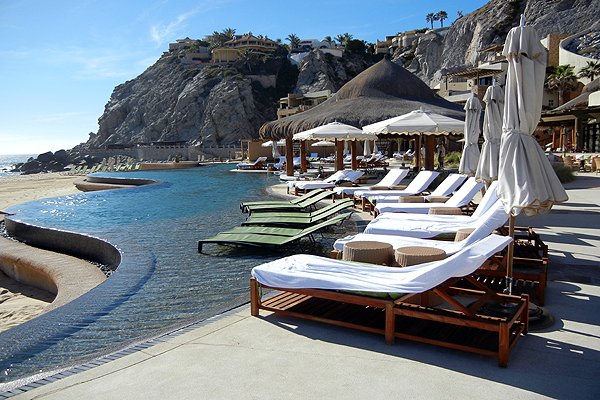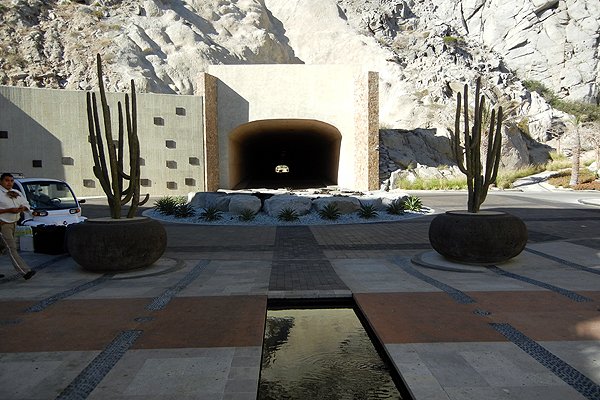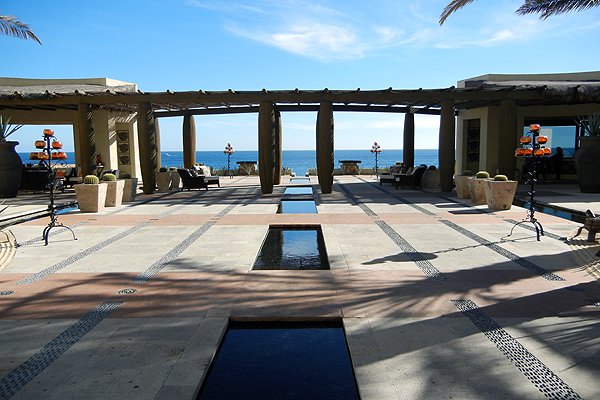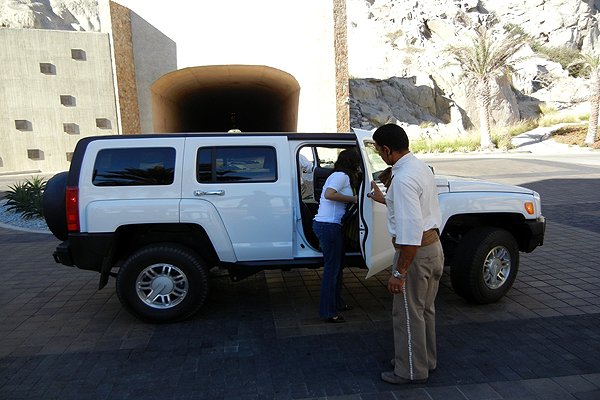 Capella Luna - 5

Capella Luna-Capella Pedregal. A unique place that offers the opportunity to become part of something special. Residences adorned with hand-hewn arbors and trellises, and with color palettes inspired by the very land they're built upon. Casonas, situated over the granite cliffs of Pedregal Mountain, with interiors designed to suit the specific tastes of the owner. As a resident of Capella Pedregal, you haven't found just a home or a place to vacation. You've discovered a truly special place where coming home brings with it a whole new meaning.
Reservations
View Map
Rates
$1500 - $2500 / night
*All Prices Subject to Change. Holiday Prices are Higher. Prices do not include Mexican taxes
Additional Info
Amenities
1 Level
Air Conditioning
Beachfront Location
Blu-Ray Player
CD Player
Ceiling Fans
DVD Player
Elevator
Gourmet Kitchen
Granite/Marble Countertops
Internet
IPod Docking Station
Jacuzzi (outdoor)
Marble Floors
Massage Area
Pool Bar
Private Butler/Chef Kitchen Entrance
Satellite TV
Stereo
Swimming Pool (Outdoor)
Washer and Dryer
Wet Bar
X Box
Sleeping Accomodations
3 bedrooms.
King Suite (55'' LEDTV, private terazza with splash pool)
King Suite (55'' LEDTV, ocean view terazza )
2 Queens Suite
Additional Information
Maximum # of guests: 6
Interior square footage: 3000
Exterior square footage: 800
Total square footage: 3800