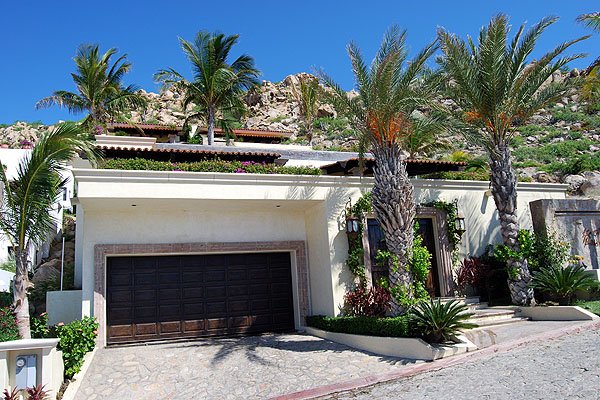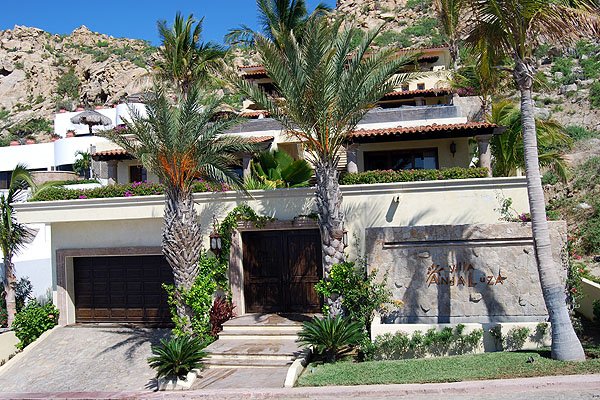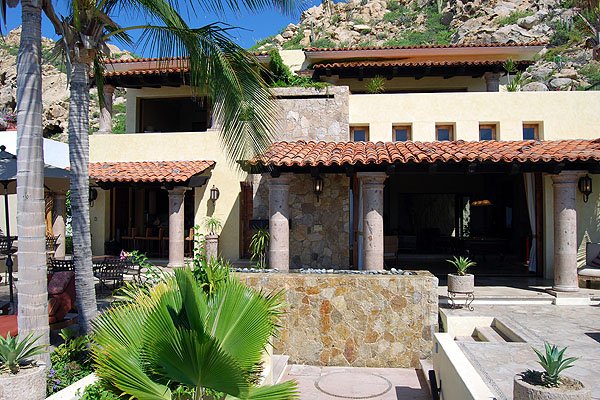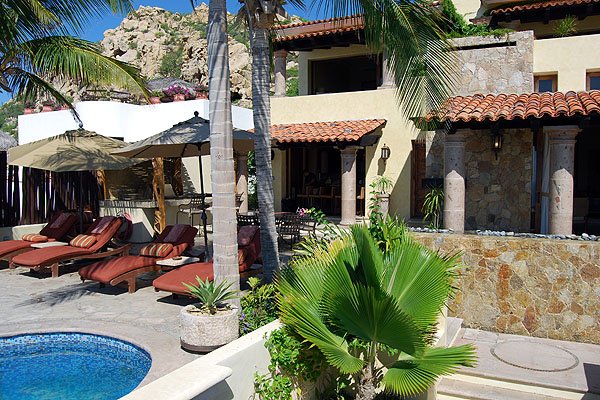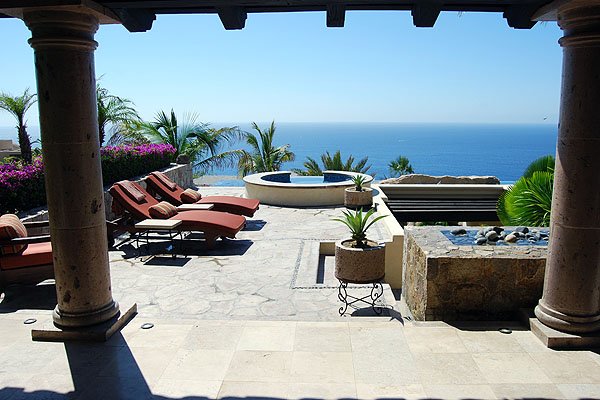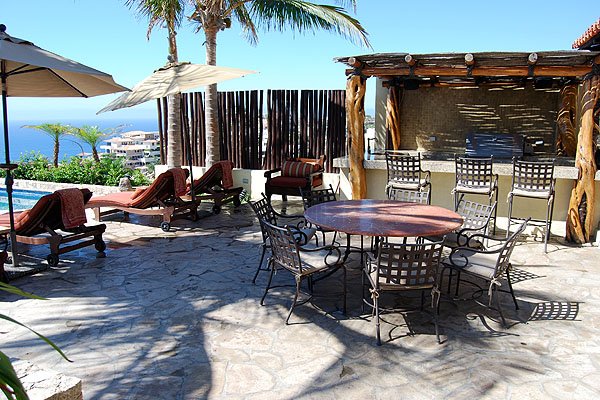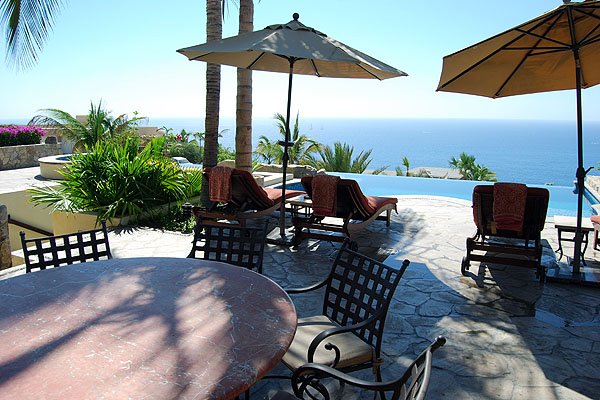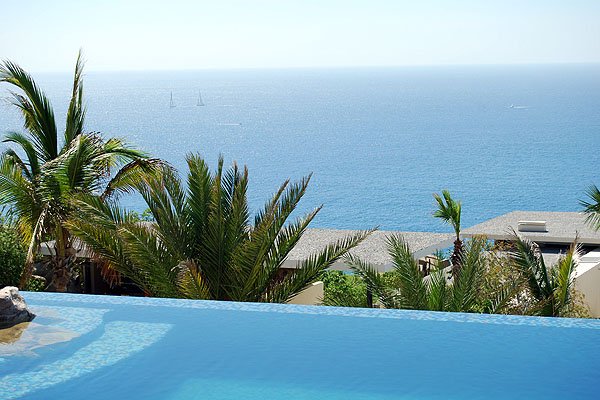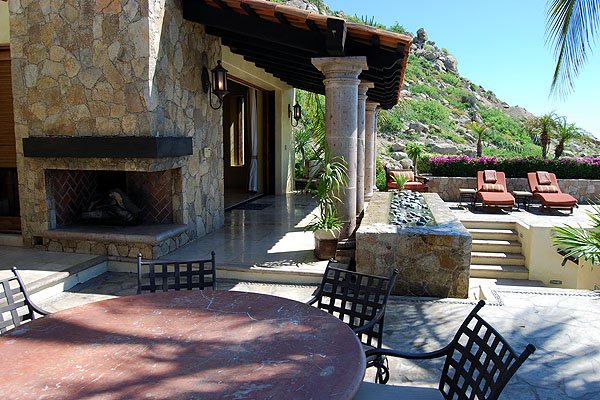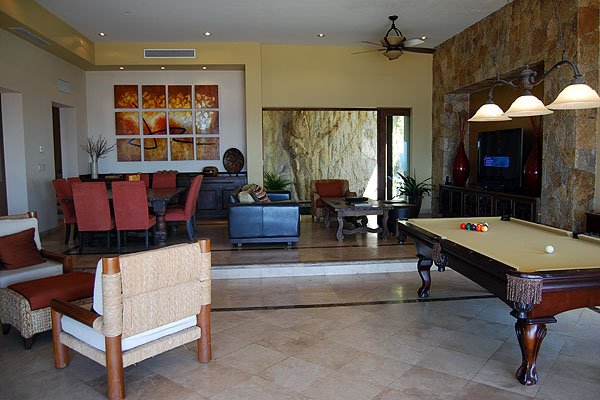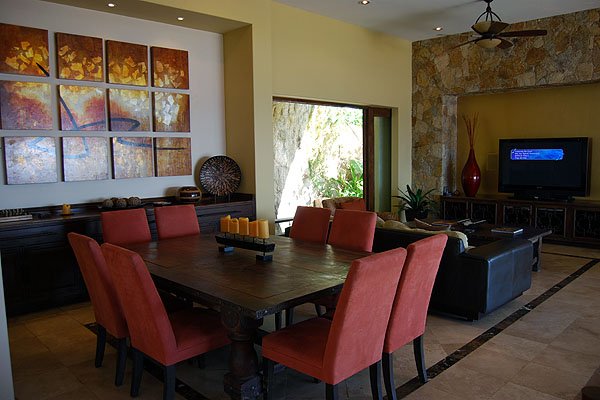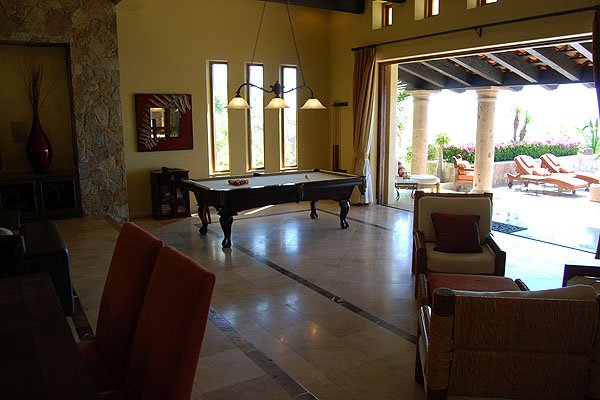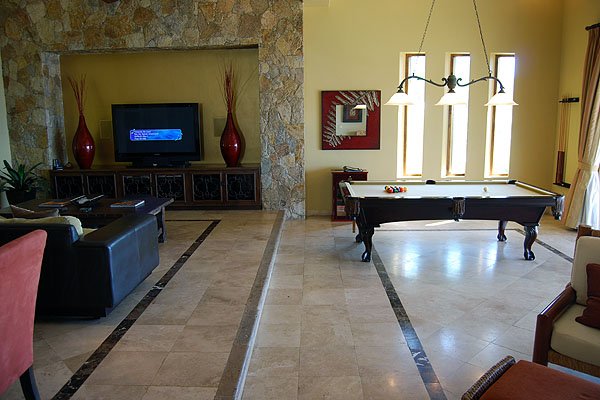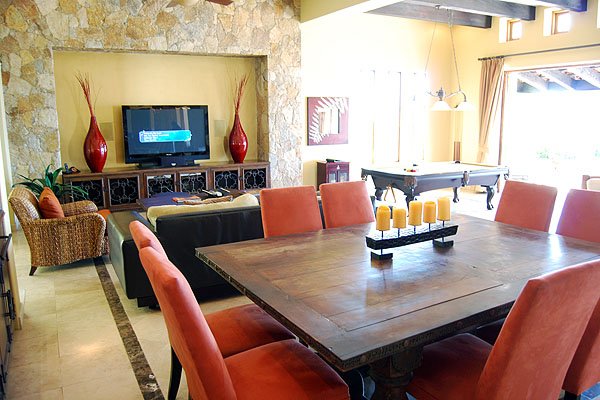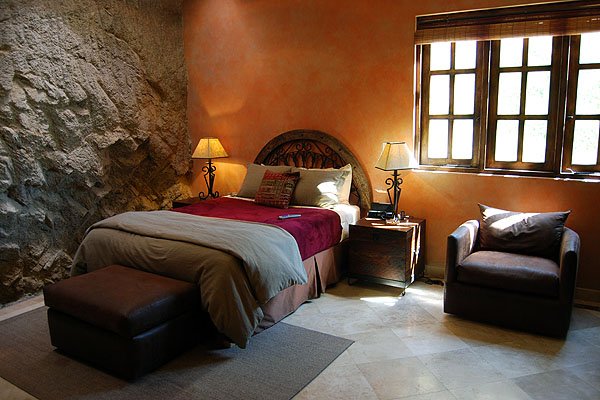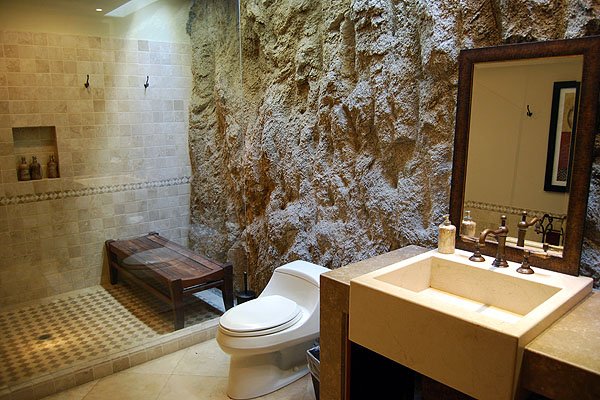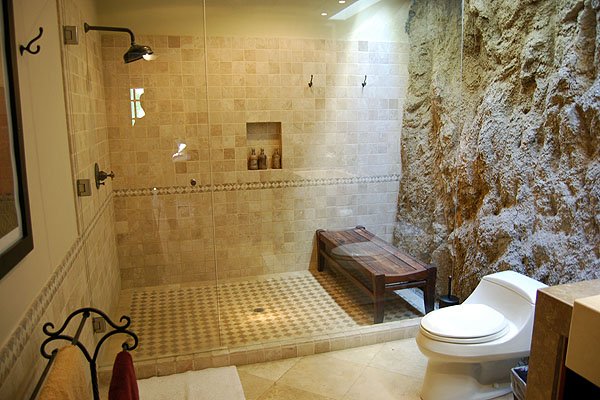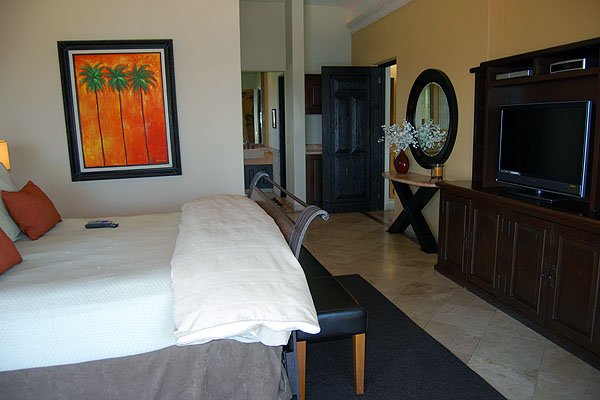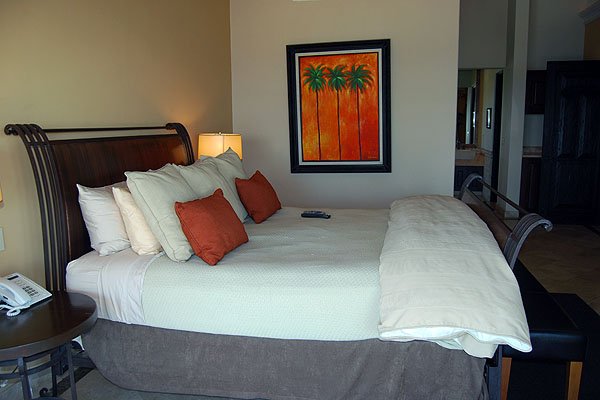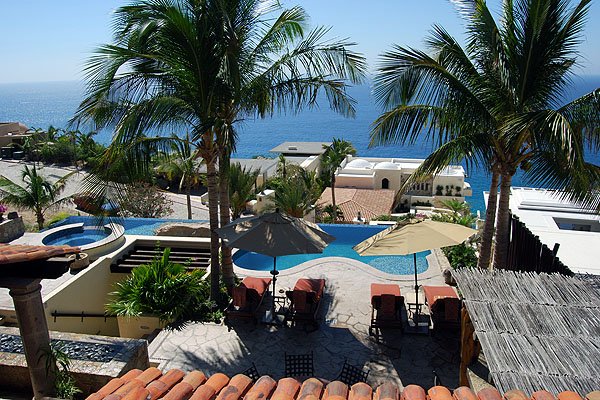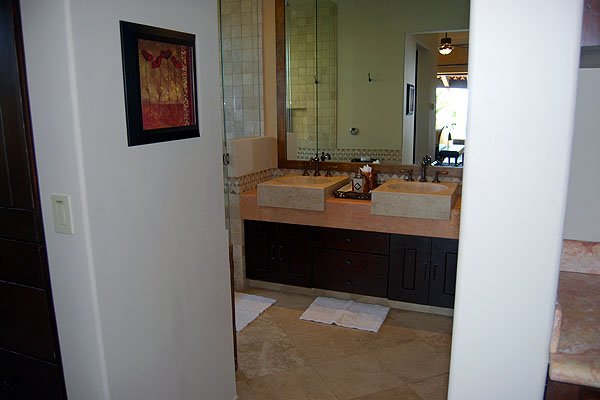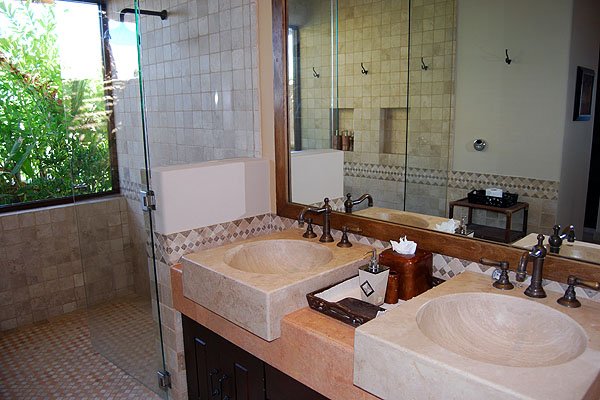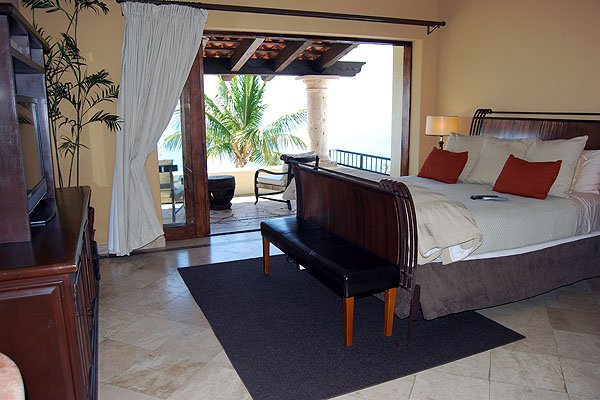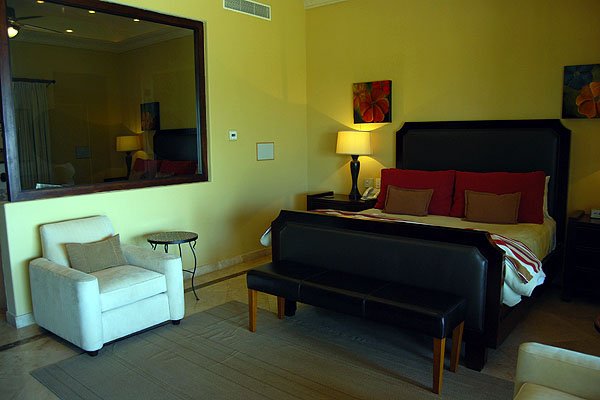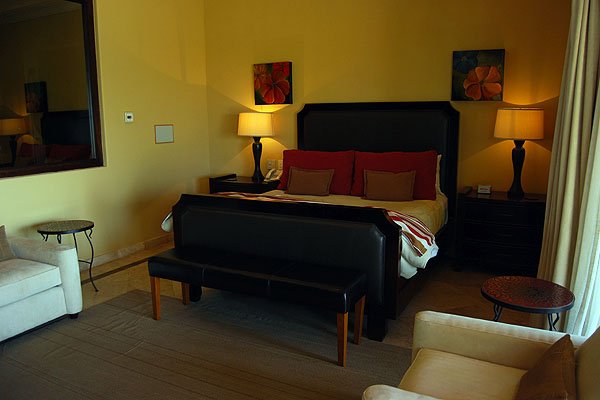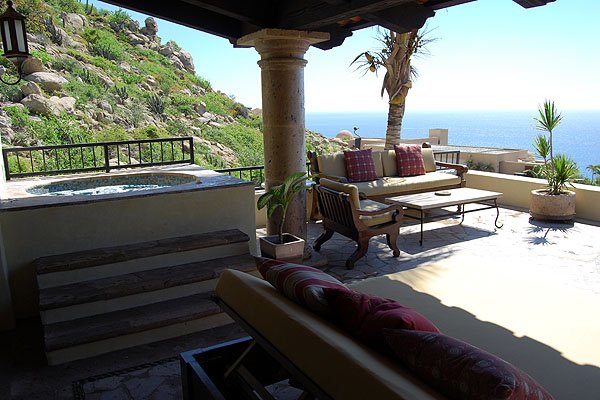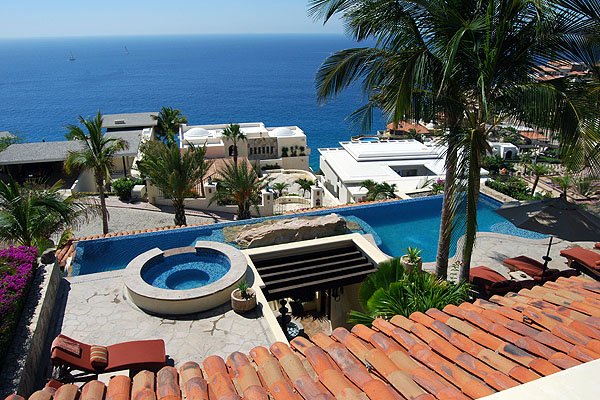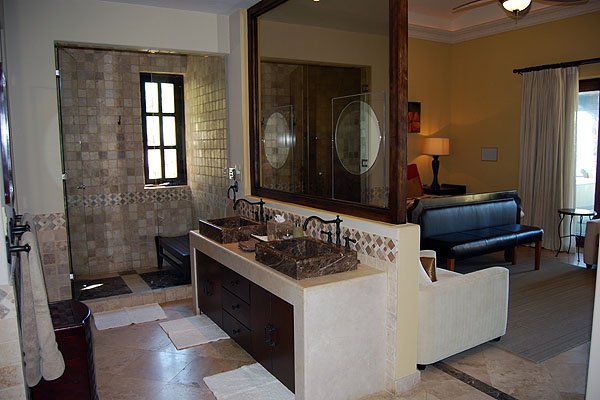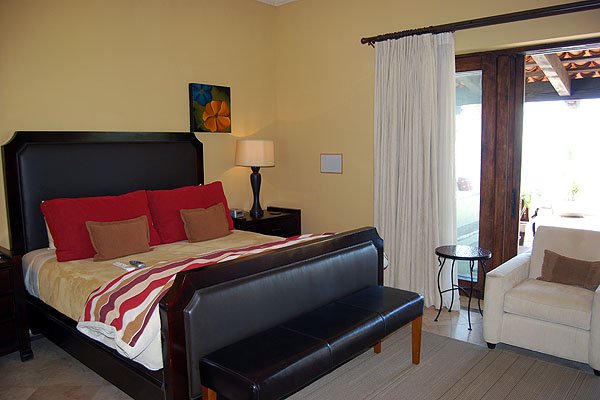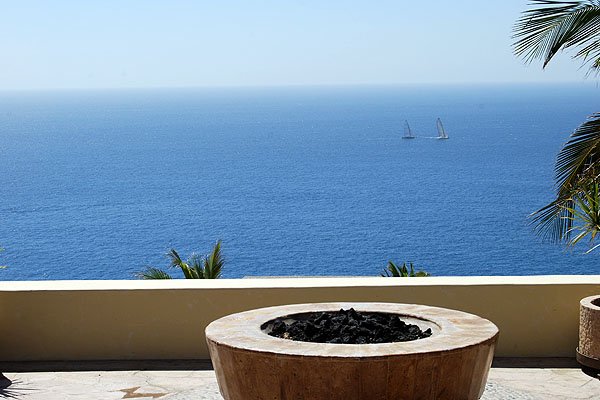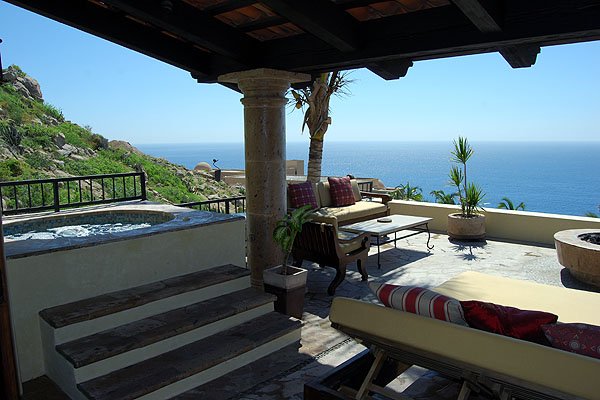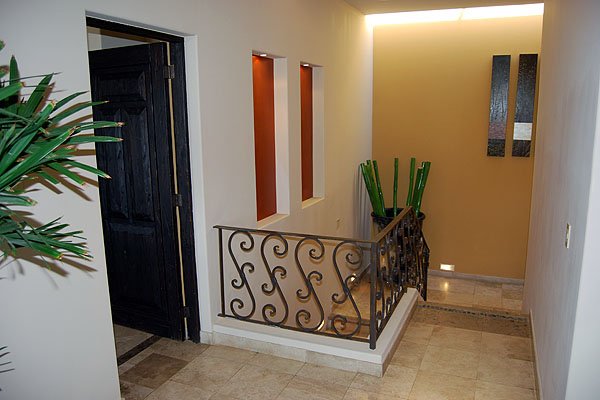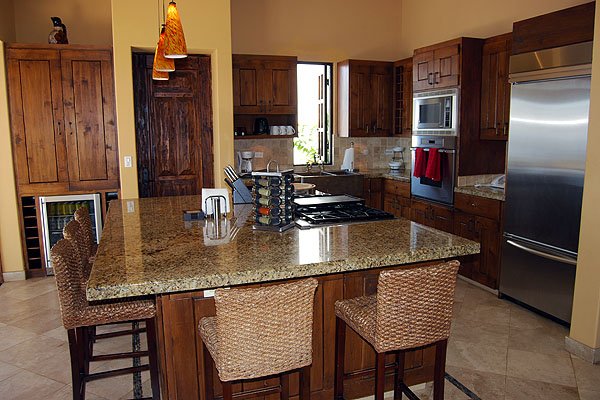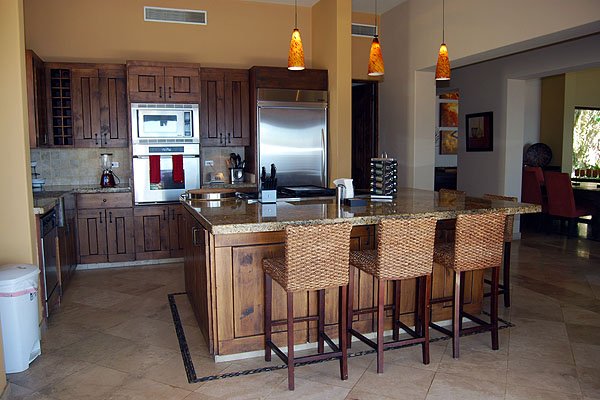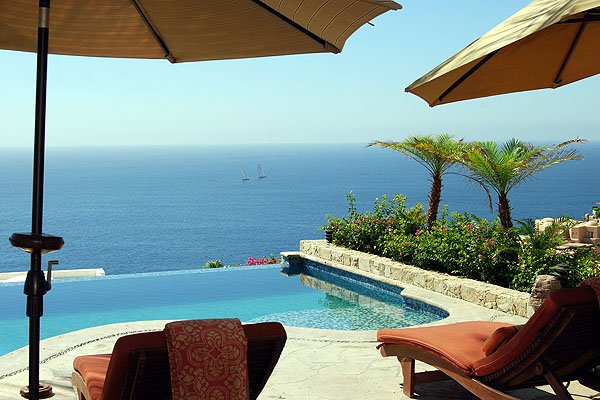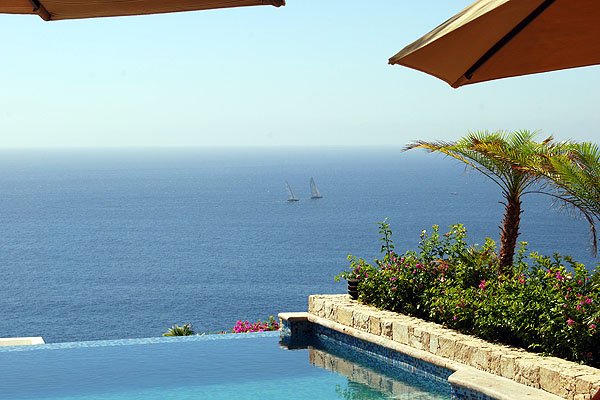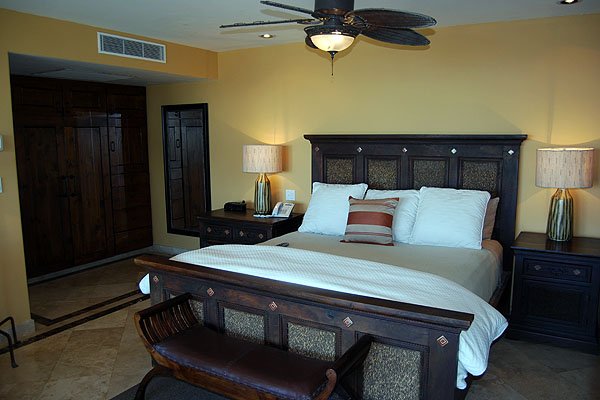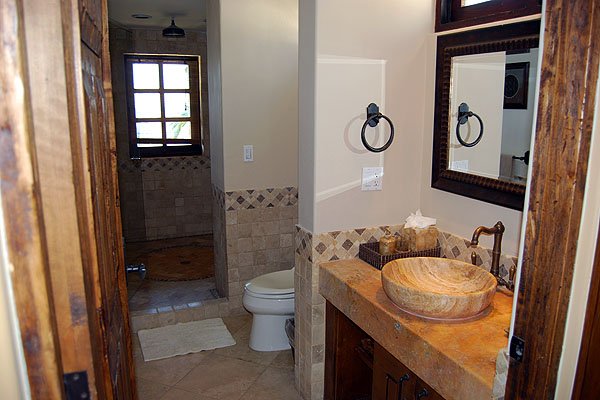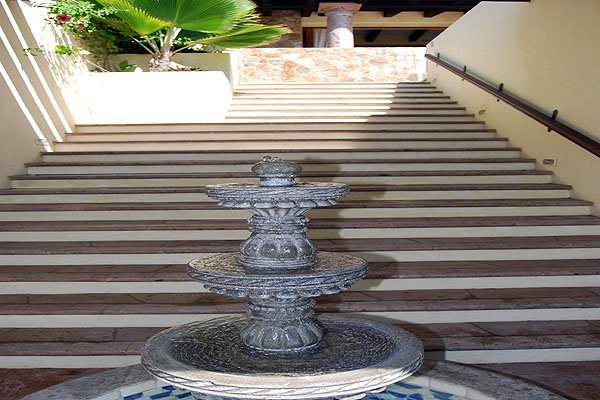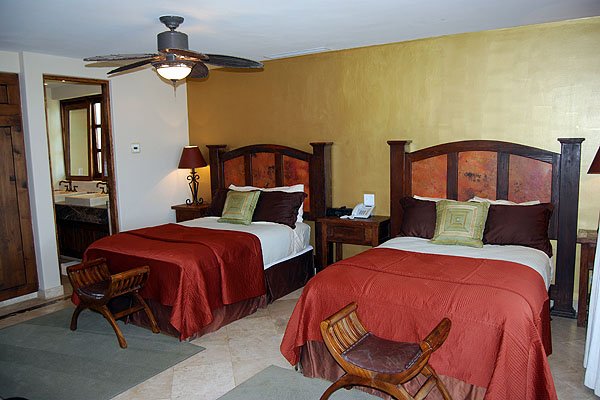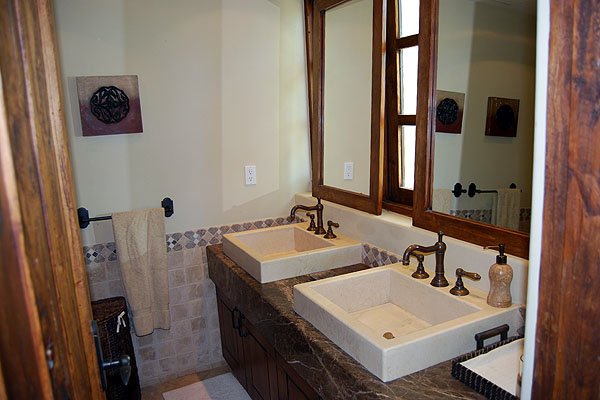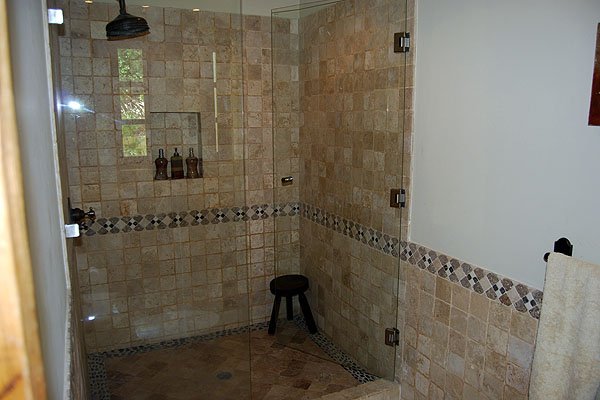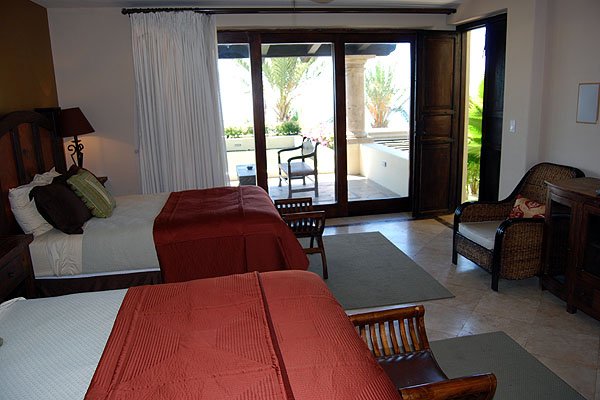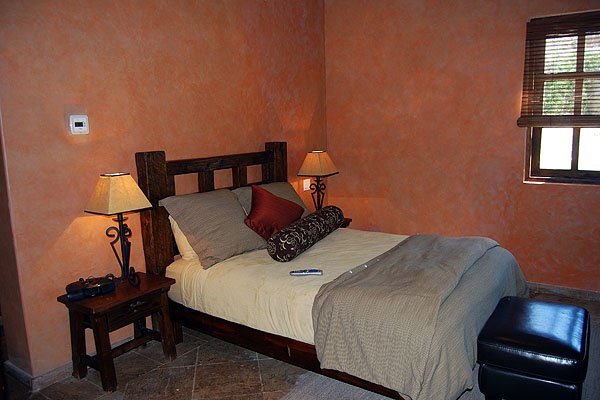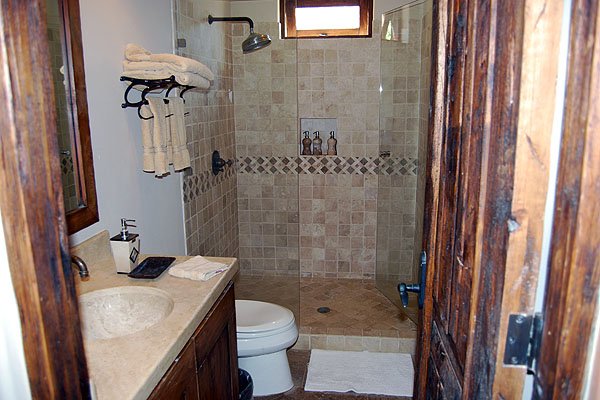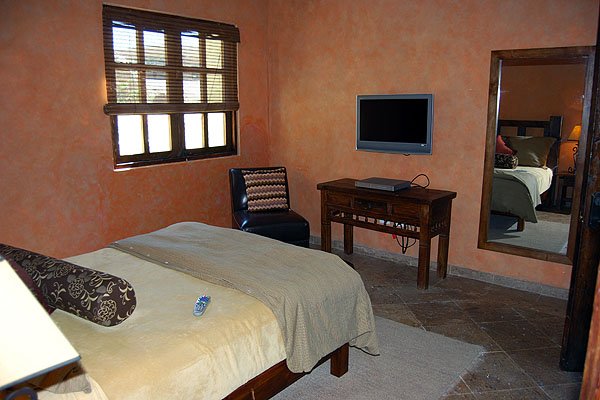 Villa Andaluza - 5

Villa Andaluza is situated in the exclusive gated community of Pedregal. Completed in early 2007 this beautiful new villa encompasses over 9,000 square feet of indoor and outdoor living space. The villa is built on a cliff with panoramic views of the Pacific Ocean.

The kitchen, pantry, living, dining, and entertainment rooms are located on the main level,and feature a 14 foot-high ceiling, 60 inch plasma TV with surround sound and an indoor/outdoor waterfall.
 Four of the six bedrooms are built to master suite standards, with private marbled baths. The feature master bedroom has a private Jacuzzi and fire-pit on its covered terrace. The two Master rooms also feature a Bose Surround Sound Home Theater System. The entire house has marble foors both indoors and out. Every bedroom has HDTV with satellite reception, a CD player, air-conditioning and its own uniquely decorated theme.

Also included with your stay is a personal chef and full time hospitality customer service attendant. (Please keep in mind that gratuities are not obligatory, but appreciated depending on the amount of service they provide.). Daily maid service is also included
A private 30' sport fishing boat is located in the Marina exclusively for guests of Villa Andaluza. It has its own crew and is available to charter for a moderate price for fishing, snorkeling or a sunset cruise. Chartering with us eliminates any excessive fees or cancellation costs for bad weather days or for those mornings where you just may have had too much fun the night before. Cruise or fish on your time schedule!

Reservations
Check Availability
View Map
View Video
Rates
$1700 - $2000 / night
2013 - $1700 - $2000 per night
High - Jan. 6 to May 31 .. $2000
Shoulder - June 1 to June 30 .. $1800
Low - July 1 to Sept. 30 .. $1700
Shoulder - Oct. 1 to Oct. 31 .. $1800
High - Nov. 1 to Dec. 16. ... $2000
Holiday - Dec. 17 to Jan. 5 .. $2500
*All Prices Subject to Change. Holiday Prices are Higher. Prices do not include Mexican taxes
Additional Info
Amenities
3 Levels
Air Conditioning
CD Player
Ceiling Fans
Fire Pit
Gas BBQ
Gourmet Kitchen
Granite/Marble Countertops
Jacuzzi (outdoor)
Ocean View
Outdoor Bar
Outdoor Stereo
Satellite TV
Shade Structure
Spa
Stereo
Swimming Pool (Outdoor)
View
Wall Safes
Washer and Dryer
Wet Bar
Sleeping Accomodations
6 bedrooms.
King Suite
King Suite
King Suite
Queen Suite
Queen Suite
2 Full Size Beds
Additional Information
Maximum # of guests: 12
Interior square footage: 5000
Exterior square footage: 4000
Total square footage: 9000